Everyone has some sexual fantasies and women are no exception. A survey found some incredible data about what women desire in bed with their partner and following are the most common things women want to do in bed.
1. Using a remote-controlled sex toy
via
63% of women said they fantasized about using remote-controlled sex toys in bed, while 44% said they wanted their partners to operate remote-controlled sex toys in public. The thrill of helping her get off without anyone knowing gives you both a dirty little secret to share. Giving a partner control over your pleasure is incredibly stimulating.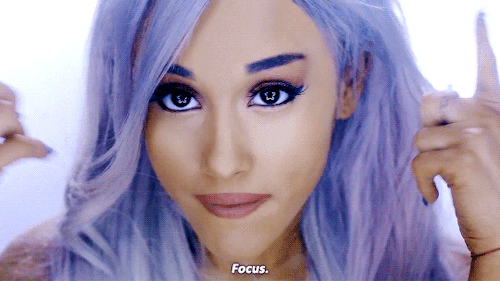 Some products allow you to control a wearable vibrator via a smartphone app. The risk that you might be caught doing something sexual in your everyday environment is a classic turn-on, and it's heightened by the anticipation that comes with leaving your sexual fate in someone else's hands. Just be careful not to use these things while she's on a conference call.
2. Talking dirty
Nearly 81% of women said they wanted their partner to talk dirty more often during sex. The brain is your most powerful sex organ, and dirty talk is a creative way to stimulate it.
Dirty talk isn't just liberating, it's also a great way to amp up the conversation about consent. Saying what feels good to you as it's happening will lead to comfort with asking for more of it. 'Your hand feels great there,' or 'I love the way you look in that position' can be all you need to get the ball rolling. Pay attention to how your partner reacts, and gradually ramp things up.
3. Being blindfolded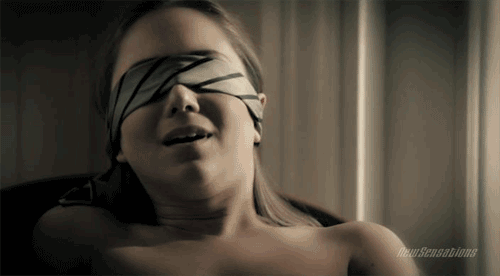 58% of women said they fantasized about being blindfolded during sex. Besides the sexiness of trust and dominance, being blindfolded amplifies everything else. All of a sudden, unexpected touches and kisses create waves of pleasure that can turbo-charge arousal. And the anticipation of what's coming next can be enough to drive you over the edge. Just be sure to check in with her periodically and make sure she's comfortable with what you're doing.
Also read: 11 Intercourse Secrets Every Happy Couple Approves Of
4. Going to a strip club
Yup, you read that right: nearly 70% of women said they were interested in going to a strip club with their partner. It's not because she loves the wings at the buffet: strip clubs have a unique and intense sexual energy, so if you and your partner are up for it, going together can make for a hot date night. For a lot of couples, hitting a strip club is kind of like a safe way to explore a threesome without all the hassle. The taboo of watching your partner—or having them watch you—being teased by a stranger can be great foreplay.