Seduction is an unknown art that not many know about. Moreover, it takes women all of their lives to actually learn the difference it can make to their sex and love lives. But why to worry when we are here for you. Dressing sexy or talking dirty is just the initial steps what follows is a series of things that women definitely need to learn about seduction.
You may also want to read: 25 Boyfriends And Husbands Who Raised The Bar Too High For Others!
Here Are 12 Things That All Women Should Learn about Seduction!
1. Surprise him
Don't be too monotonous with him! Keep him guessing as to what is about to come next. Kill him softly with your experiments.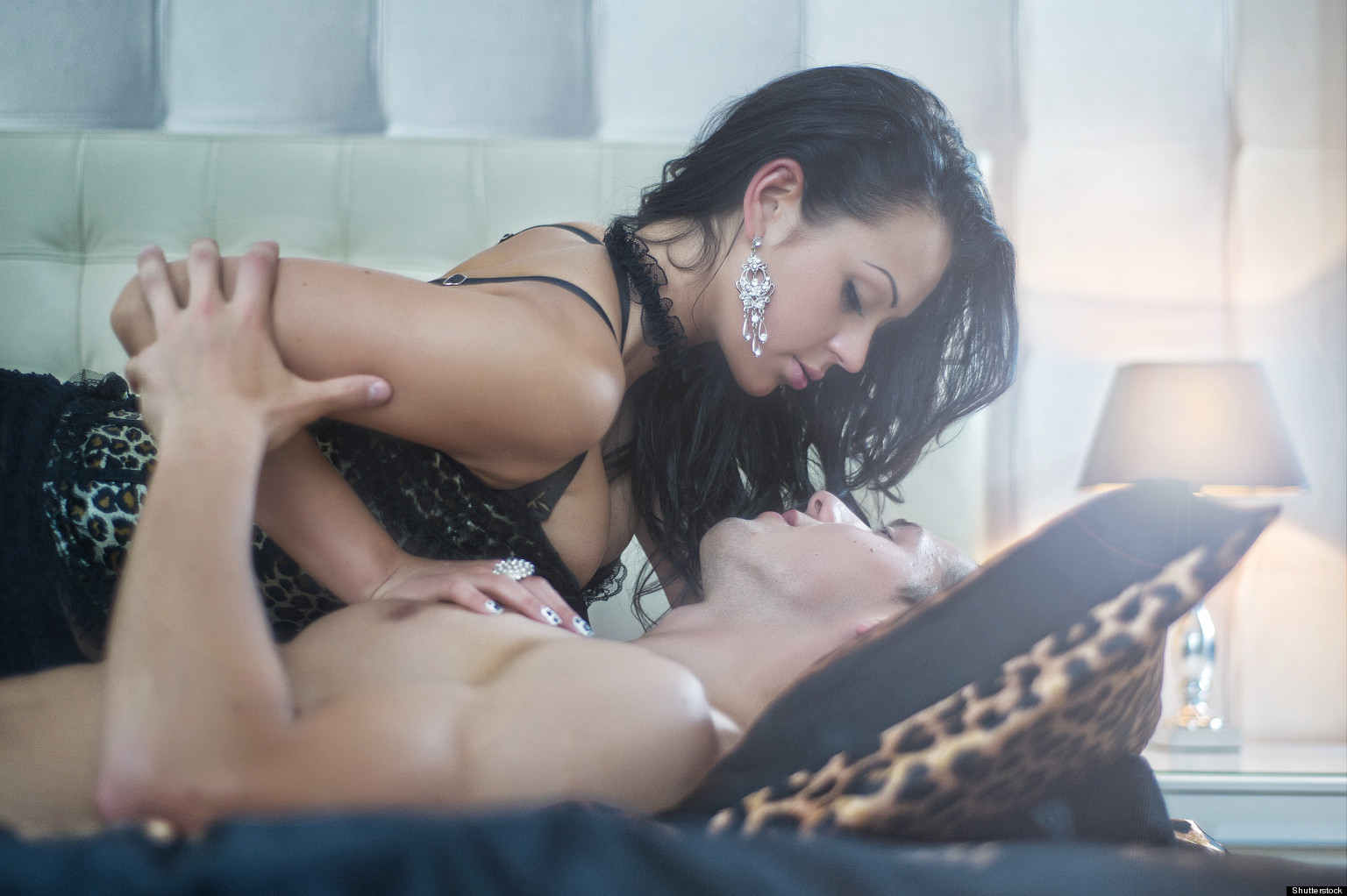 2. Wander your attention
Don't make him the center of your universe. Indulge in some social life, let him crave for your attention a little.
3. Be Coy
Do not play a damsel in distress! Be a little shy in bed!
4. Don't forget your strong personality
At the same time carry forward your personality! Men love women who are confident in what they say!
5. Spice up your collarbone
Show off your collarbone! There is nothing sexier than a bare women's back.
6. Learn to smell good
Learn which perfumes are best from different websites and smell good to get hold of the art of seduction.
7. Speak sensually
Speak in a low tone and he would love this seduction technique.
8. Smile
A smile is your best weapon! Just keep that smile on while looking at him and he will definitely love it!
9. Bite your lips
Your lips are the most sensuous part of your body! Mildly bite your lower lip when you are moving your gaze away from his eyes or while talking to him. This gives the reaction that you're thinking of something wild and naughty.
10. Make eye contact
Look at him and engage your eyes with his. Your confidence will definitely make him go weak in his legs!
11. Concentrate on the right part
Engage your eyes on the right part! Make him feel like he is the only one for you!
12. Keep him guessing
Finally, don't be too obvious. Experiment with her and make him guess what you are up to!