Women typically invest more in each offspring than men do, thus they have more to lose from a poor mating choice. Accordingly, they pay more attention than men do to a partner's behavioral cues that indicate their willingness to invest in the relationship. So what ways you can adapt to make her want you (and hopefully want you more sex)? Simple: Follow these expert ways.
Be a Witness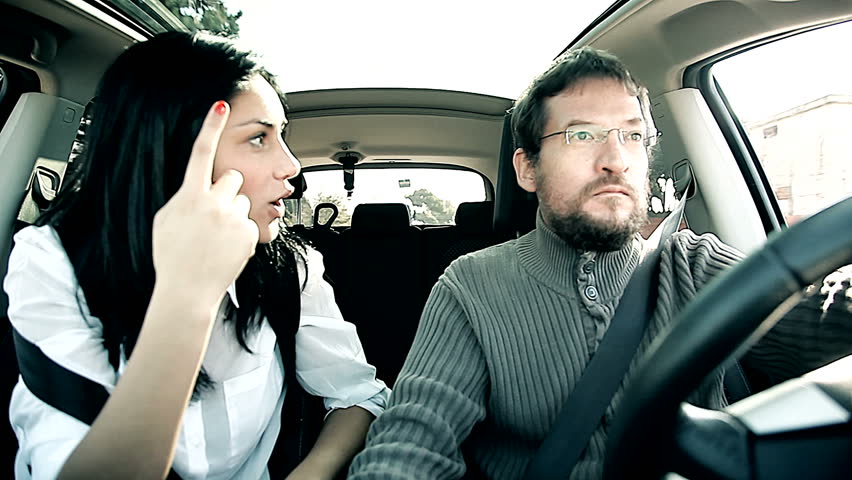 If you're not sure how she's feeling, rather than blurting out the first thing that comes to mind as a response, paraphrase what you think she said: "This is what I'm hearing…do I have that right?"
This helps in two ways.
First, it's a method you can use to stall without being silent, giving you time to craft a thoughtful response.
More important, it helps you show that you understand, and it slows things down and avoids unmanaged conflict or fighting.
It may seem so simple, but it can be quite powerful, he adds.
Give Her Some Kind Of Response
Your girlfriend texts you in the morning. She's having issues with her mom (again).
And you have NO clue what to say. Or maybe you think it's better to stay silent—you don't want to say the "wrong" thing and upset her.
Bad idea.
Communication is like an endless game of catch. If she throws the ball and you don't throw it back, game over.
In a situation where you're uncertain what to respond with, say something like, "I got your message. I'll get back to you later."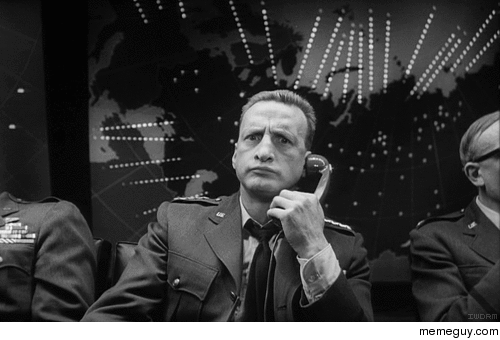 Not responding is a response. And not only will she spend the day wondering if you got her text or why you don't care, now she's upset and suffering alone, rather than suffering with you.
Send your initial response now, then be sure to get back to her or talk to her in person later in the day.
Also read: 25 Simple Things From Which People Receive The Maximum Satisfaction
Don't Play Defense
When you feel like your partner is criticising you or complaining about something you did, it's natural to get defensive.
But jumping in with, "That's not what I meant," or trying to explain yourself will only make things worse.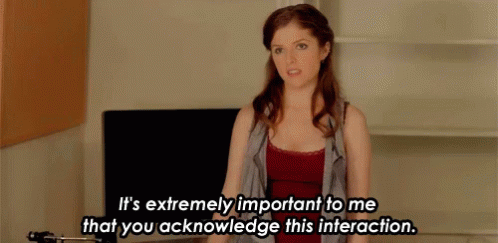 She doesn't want an explanation—she wants you to acknowledge her feelings.
She's in some kind of pain and wants you to attend her. See if you can figure out what kind of impact your actions had on her and what she's feeling.
If she's irate, say, "I can tell you are really angry with this." This validates her feelings, and once you do that, you can have a discussion about what happened and after that, she will definitely want you every now and then.