Titanic the 1997 blockbuster movie completes two decades this year, the lead stars — Leonardo DiCaprio and Kate Winslet — reunited 20 years after the Oscar-winning film was released. The purpose of the meeting was to raise funds for a noble cause. They were joined by Billy Zane and filmmaker James Cameron who is making a documentary about it.
Soon after the Titanic stars got reunited at this gala event, their photos were circulated on the social media networking sites and this heart touching song "Near, far, wherever you are, I believe that the heart does go on…" from the movie, still lives in million's of hearts, even today.
also, read 17 Amazing Facts About Leonardo DiCaprio
We bring you this gala event where the Titanic stars reunited after 20 years.
The 42-year-old actor hosted his Titanic stars Kate Winslet and Billy Zane on Wednesday night (26.07.17) at the Leonardo DiCaprio Foundation St Tropez Gala in France 
Zane later posted the photo on Instagram, writing: "Gang's back together. Now we're saving icebergs. Go figure."
The cast of Titanic stars who reunited after 20 years to discuss how they can save the melting icebergs.
DiCaprio an environmentalist had set up the foundation in 1998, dedicating it "to the health and well-being of all Earth's inhabitants, focusing on wild lands and oceans conservation, climate change, and indigenous rights"
Last year, the gala raised more than $45 million and this year some of the proceeds will go to Kate Winslet, who supports a GoFundMe campaign, which is helping a young mother in the UK pay for her cancer treatment.
Fans will also remember the sweet moment where Kate couldn't hold in her pride as Leo picked up the Oscar for Best Actor at the 2016 Academy Awards.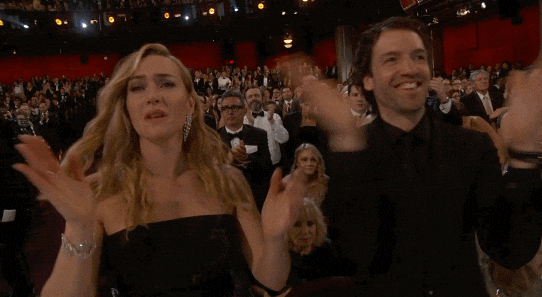 Kate wrote: "This Man is a BOSS!! Thank you, Leo, for all you do for Mother Earth! Your generosity and care are beyond measure!"
Other big names present at the Titanic stars reunited gala event were Cate Blanchett, Lenny Kravitz, Emma Stone, Marion Cotillard, Tom Hanks, Jared Leto, Penélope Cruz, Kate Hudson, Tobey Maguire, and Madonna.
also, read This Is How Heart-Wrenching TITANIC Looks After 110 Years
Madonna, who performed at this Titanic stars reunited event and sang 'Ray of Light' and 'La Isla Bonita'.
"This is where I long to be…" 😍 #Madonna performing "La Isla Bonita" at the Leonardo DiCaprio Foundation Gala in Saint-Tropez, France. 💃🏼 pic.twitter.com/StowLFqaJl

— Madonna Nation (@MadonnaNation) July 26, 2017
No sooner the Titanic stars reunited, it was shared on social media, Twitter started buzzing with memes and jokes.
Meet the other Titanic stars and see how they look after 20 years.
also, read Top 30 Hottest Female Porn Stars That Are Owning 2017!