Hey lads and lass, have you ever wondered what you are missing out in life if you don't have a female friend? The answer is – You are missing out a totally different perspective on life.
Every guy needs that one female friend in his life from whom he can learn about those female perspectives; asking her "Hey, how do you girls do this?" or "What do you girls actually mean when you say this?"Life advises! Yes, girls are way better-giving life advises. For all the lads, if you do not have a girl best friend then you are missing out on a totally opposite point of view in life.
Also, every girl seeks one female friend in her life who can understand her tantrums than any other person. Girls, if you do not have a girl best friend then you are missing out on those midnight movies, long drives, being bitchy and gossiping about how hot your male friends are or how pathetic your guy's ex-girlfriend was.
If you really don't have a girl best friend, just know – it's okay to feel poor about it because you truly are missing out on something significant in life. So, keep looking for that one female friend who will always be around. 
1.  You are missing those awe-inspiring Shopping advice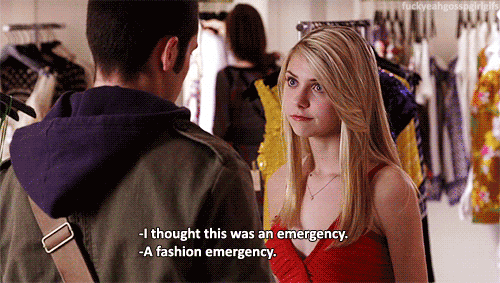 If you do not have that female best friend who can act as a fairy godmother for you when you are stuck with the shopping stuff. She will help you to the best of her capability in shopping for your girlfriend or wife or boyfriend or husband.
2. You are missing the chance of being chosen the Best Partner for You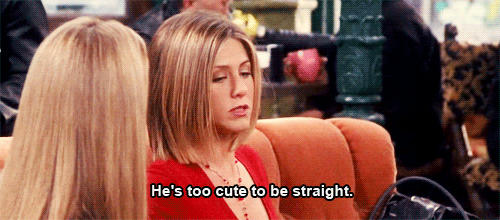 You are missing those really epic matchmaking moments if you do not have a female best friend who may find out a girl or a guy for you to fall in love with. That one girl(your female best friend) will help you find the best partner for you.
3. You are missing a motherly figure around when you need one
She may act as your mentor, motivator, friend, gossiper and last but not the least as a Mother.  She will introduce you to the real world when you are all lost and will always stand for you when you cry your heart out. She will understand all your problems and best at giving you the foremost solution.
4. She won't judge You – like ever!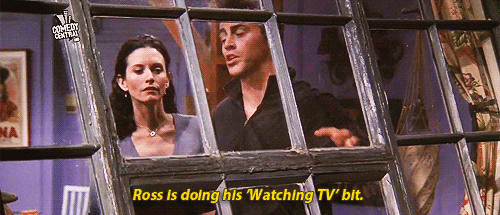 The best part of having a female friend is that she will never judge you for what you are what you do. Either you are a guy or a girl, if you have a girl as a best friend then you will only learn and won't deteriorate as she will never judge you.
5. You can comfortably talk about any bodily function!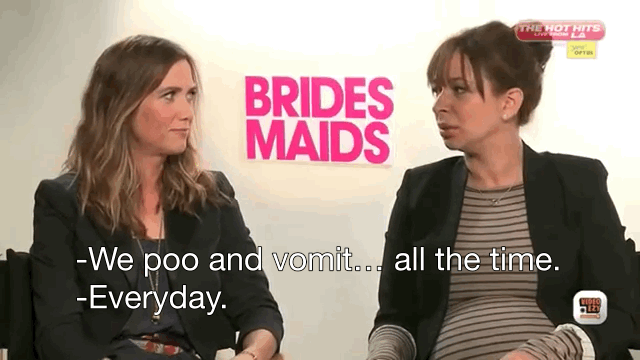 People, you are definitely missing out all the crazy talks, which you can have with that girl best friend without fear of you being judged. You may feel shy discussing a few things with your partner entering into those new fairytale relationships. However, with your female best friend you do not care to have conversations about the weirdest and dirtiest thing on earth.
6. She will become the one to stand for you in sorrow as well as happiness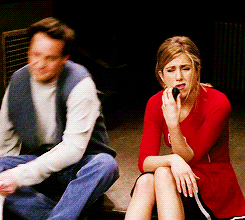 If you do not have a female best friend then you are literally missing out on those moments when you are completely broken down and all you need is a support system. She is there to grab your hand, wipe your tears and give you a shoulder.
7.  You are missing the opportunity to try your hands at being a "detective"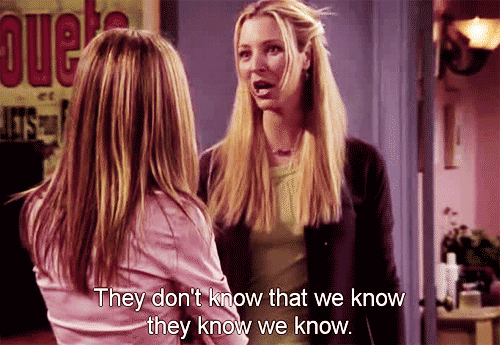 Who else can better know about your secrets apart from this one girl? In case, she does not know about it, then she won't mind acting as Sherlock Holmes for you. Only that best female friend have time to investigate your situations fully either it's about your secret partner or it is about your recent fight or what should be your next move.
8. You will definitely miss those long Midnight-Mindless Conversations
You strongly agree on this point that if you do not have a girl as a best friend then with whom you have those long and idiotic midnight conversations? When your guy or your girl is snoring off to glory, then this one girl can make you feel better at the end of the day.
9.  Being super bitchy to the world around you 
An absence of that girl(s) who can behave being super bitchy at times is something you are badly missing out. She will be super bitchy to the world around you without being mean to anyone or without saddening anyone or feeling bad about it. You will love her gossip, although boys too love gossiping better than a girl.
10. You do not have to count on calories!
Only this one girl is more than happy to order Pizza, French fries, Chinese food, Moe's or Chipotle's all on the same night. For the desert, they will even eat ice-cream straight from the carton with you. No Regrets! No Guilt!
11. You may miss out on that life or relationships advice without a girl best friend
Well, when you are screwed up pretty bad in your relationship and you guy friends leave a single line/word message and leave, then only this one girl will talk to you whole night just to make sure you get back with your love and to make it a happy ending. Let's accept it that you are gonna miss some extraordinary dating advice.
12. Finding every favourable occasion to get drunk 
You are missing every such occasion when you can have an exciting and delightful drinking session with the cool female friend(s). You do not need a proper date or time or day for pouring your heart out and drinking madly to celebrate anything. All you need is that female friend/friends with whom you can talk about all the issues after getting drunk.
13. Oh, God! She is a lifesaver on that dressing advice.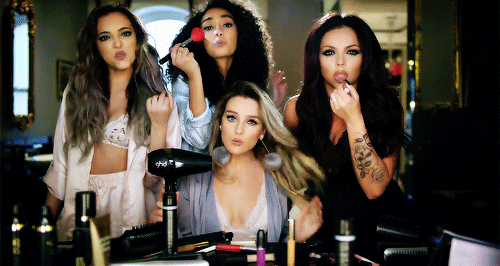 Trust me if you do not have a female best friend then you are seriously going to miss on dressing advises. Her suggestion can work as wonders and make you look times better when you look like shit.
14. Finding a groom or bride will become easier with a Girl best friend
Man, you may miss out on many hilarious moments created by that one girl when she is searching and checking out a bride or groom for you.
15. You will be missing out on horrible food experiments 
If you do not have a girl best friend then you are surely going to miss out on her various food experiments. Every time she tries a new dish, you are going to be her prey. So, here you need some serious good luck wishes.
16. You can talk about the Sex Stuff comfortably with that one girl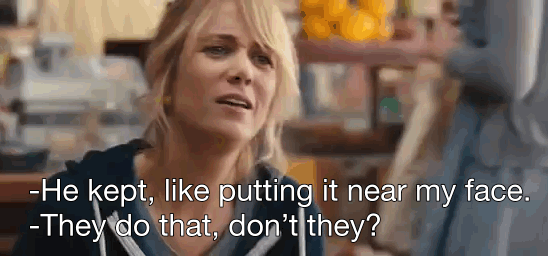 It's always fun discussing your sexual encounters with your female best friend because either you are a guy or a girl your male best friend will doubtlessly lose his ears towards it. But your female best friend have all ears to have such conversation. Moreover, she will also give you bits of advice on it.