Relationship experts continuously stress the advantage of communication in any type of mutual partnership – friendship, marriage, etc. It is often seen that the breakdown of communication between two people eventually results in a failed relationship. Today, we'll talk about those signs, signs that you're being taken advantage of.
1. The conversations are one-sided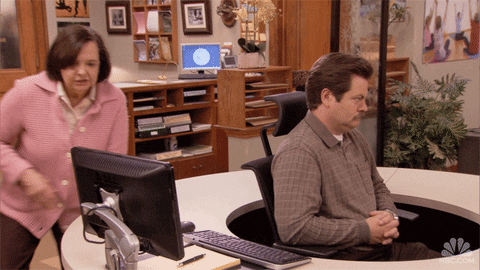 One of the best ways to show someone they're cared for is by listening. How many times have we heard "he/she doesn't listen enough?" This is perhaps the most prevalent complaint that marriage/couples therapists hear. This problem usually manifests itself in one of two ways: either we're always doing the talking or they are. Either way, the conversation is a one-way street.
When we don't make show some signs of an active conversation with our partner, we're showing an egregious level of disrespect. When we're not making an effort to engage in any type of meaningful dialogue, we're showing an egregious level of disrespect. The bottom line is that effective, two-way communication is a must for a relationship to be healthy.
2. They show a lack of empathy
When we're separated from the feelings of another person, we're effectively withholding the emotional feedback that they need at a given time. This is something we do to someone who's irreparably lost our interest; or perhaps, never had it in the first place.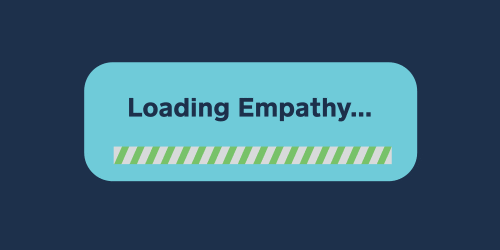 When we're in love with someone, it's only human that we're sensitive to their thoughts and feelings. When this no longer becomes the case, someone is being taken for granted in the worst way imaginable. Nobody in any kind of relationship should have to experience that.
3. They display a severe lack of trust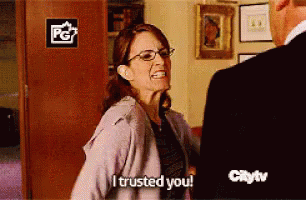 A severe, unwarranted lack of trust is an affront to the character of another person.  In essence, they're taking for granted the foundation on which the relationship was laid. When one person can't trust the word of their partner, it's often to the demise of a relationship.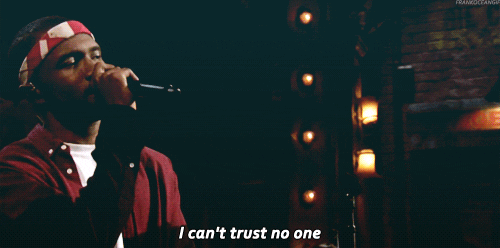 They've trusted enough to enter into a relationship, but for whatever reason, they irrationally doubt the intentions of the other person. In a sense, this is a lack of engagement; a lack of engagement that could easily be overcome if they were willing to engage in constructive dialogue. The problem is that they're often not willing to do so. In reality, many partners with trust issues have them because of their own self-image and ego.
4. They are always gone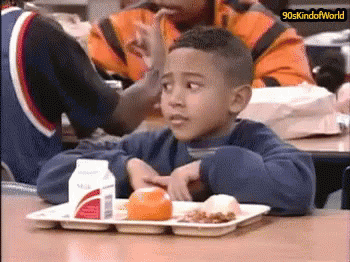 Remember during those initial phases of a relationship when we're seemingly always attached to the other person? Well, it's indeed a "phase" for most of us…on some level. It's normal that as a relationship develops, we strive for a bit more independence and alone time. After all, we're together quite often and time apart is healthy… again, on some level.
Many people that were victims in a failed relationship had been avoided by their partner. The relationship essentially gets to a point that the other person feels like bailing. Maybe the relationship is a bit more complex – children involved, finances, owning a home, etc. – and they can't or won't completely disengage. In that instance, they'll just disappear for long stretches of time without much explanation.
Also read: 20 Stupid Things Couples Fight About
5. They don't keep their commitments
How many of us remember our first date or our first serious relationship? When we gave our word that we'd be somewhere at some time, we were there. Granted, some of this fastidiousness may have been during the "'honeymoon phase," but we did our best to be there.
We get comfortable, we think we know the well-meaning intentions of the other person. Then we let it slide until we come to the realization that something is obviously wrong.
Taking someone's time for granted it taking them for granted, period. When it happens continuously, it's almost always a sign that you're being taken advantage of.