Rarely, will you find a guy who has honestly told you the truth up to your face, in certain matters? A guy has skillfully mastered the art of sex lies and he's pretty brilliant in doing it. They know how to play with words and camouflage the truth and get the girl convinced to believe in him. There are two things to this, either he is trying to escape by telling you all sex lies or he is trying not to hurt and make you feel uncomfortable. Well, now you have to fathom which one is he?
Read More: 19 People Share Their Boldest Sexual Advances That They Ever Made
So let's check out 21 sex lies that every guy have said to their partner at least once!
1. Whenever a guy says your breasts are perfect, consider the fact that he isn't being honest with you. Then which were the imperfect ones?
2. When a guy has told you that you taste very good, most probably he is just saying it to make you feel nice. Otherwise, who tasted bitter?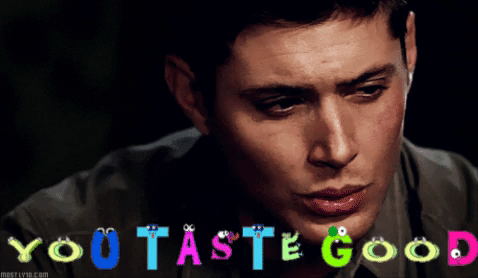 3. If a guy has told you that it's his first time, most likely he's lying.  If you observe his body language, they will signal whether he's clean or not.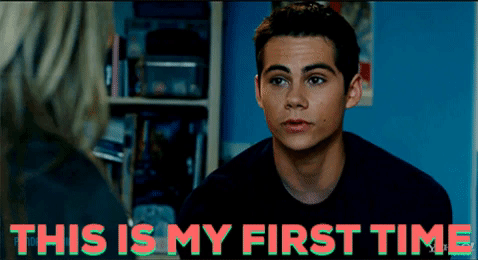 4. To charm a woman, a guy usually lies about their past. Women usually feel nice to hear that the guy engages sexually, only with someone they care for someone as appealing as her.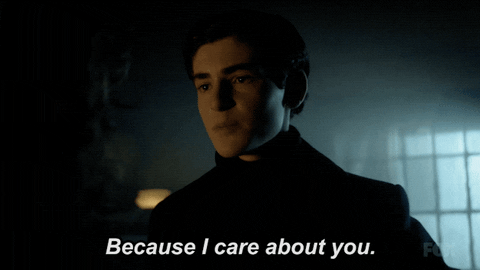 5. A guy always confesses that he prefers to use a condom during sex, but this is utter rubbish. They very well know, what a girl wishes to hear.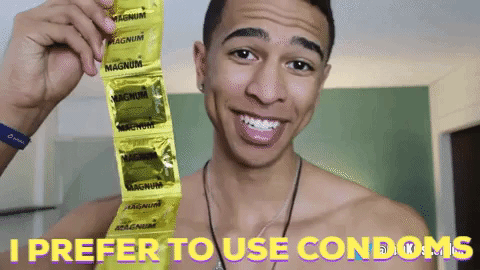 6. And if he has told you, that he can't finish with a condom, he is lying to you. Guys, actually enjoy penetration without a condom. One of the great sex lies of all time.
7. When he's not in the mood for sex, he will casually say he's tired.  Sex requires one to be energetic and not always will he have that zest. Hence, such sex lies help them to escape the situation.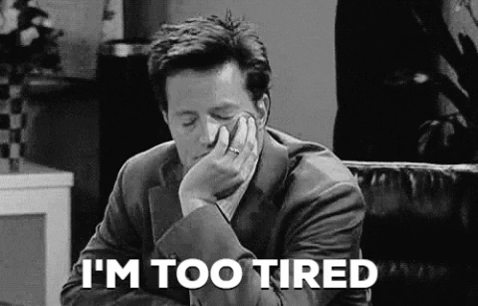 8. It's a guy's nature to tell girls that she's the best, he's ever been with. However, this is one of those random sex lies, they carry.
9. When a man is tackled with the question about their whereabouts, they turn up with lies and skip the topic somehow.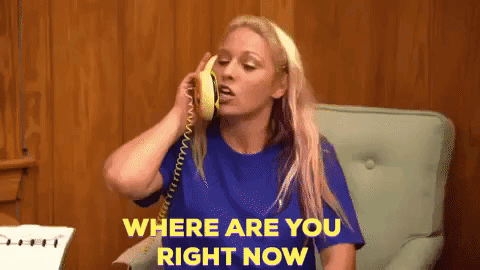 10. If a guy says 'I'll call you,' then that means 'I might call you.' This is a very standard code when a guy departs.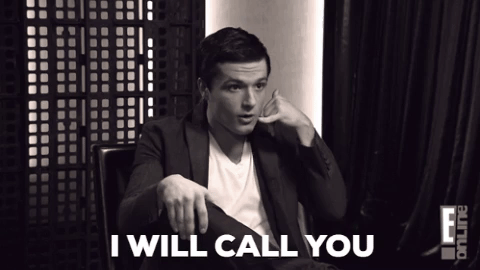 11. One of the smartest sex lies. When a guy expresses his intention of not having sex but just wishes to lay beside you, then he technically means that laying around could lead to sex.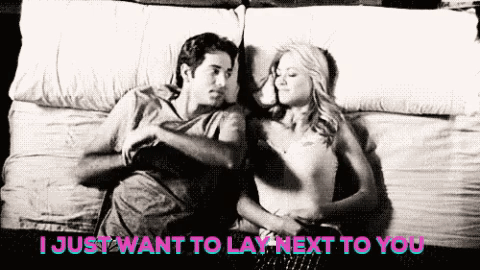 12. If there is a sex tape of you and him, he may promise not to show anyone. But then, he will definitely show his best friends to prove his masterpiece.
13. When a man has told you 'I'm not married' it actually means I'm not committed to my wife, as all married men like to play that bachelor life. Hence sex lies becomes a part of their life.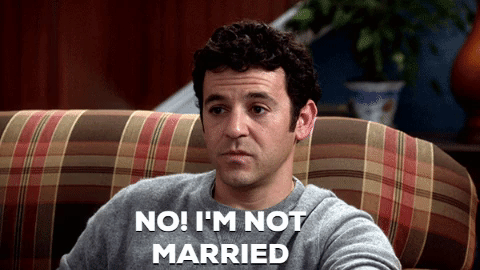 14. "I've never told anyone this before." This is a well-crafted dialogue by most men to woo their women. And women usually fall for such sex lies.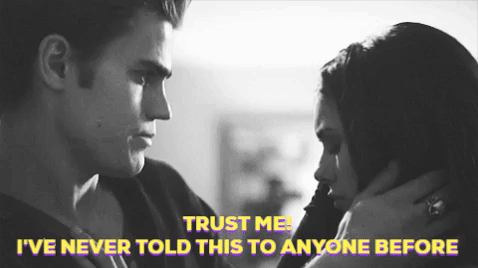 15. "I love your parents." Guys need first-hand approval from the girl, in regard to her family members because she could be a daddy's girl or a mom's bestie.
16. When a guy is confronted regarding another girl he usually states "No, I never dated her." He cuts a long story, just to avoid a huge absurd questionnaire list.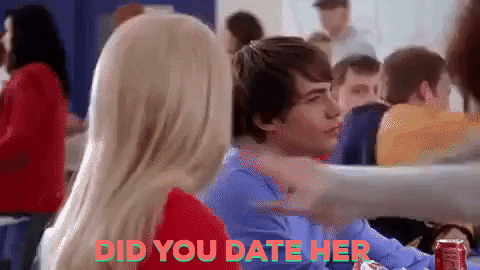 17. When you encounter, whether he was checking out that girl, he will simply deny 'No! I wasn't checking her out,' Well, let me tell you, it's human nature, everyone does that, even girls check out guys. So, that's a blunt lie.

18. He will blatantly lie that he never watches porn. This will be difficult to digest unless he is the one from a million who doesn't. They feel that this admission will leave them degraded and won't create a decent impression.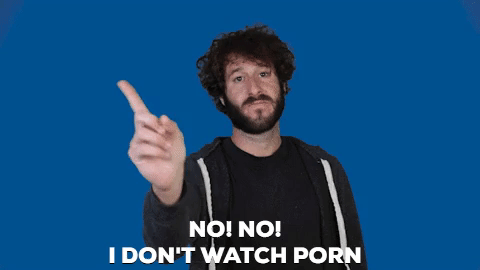 19.When a particular issue is put up and the guy has told you that, 'we can talk about this later,' then this means there is something fishy and he has no intention at all to talk about it. Hence, he will try to change the topic or postpone it.
20. When a guy has told you, 'You're The Only One I Think About When I'm Masturbating.'  Girls' never take this for granted because you're not the only one who crosses his mind. There are many who make it happen.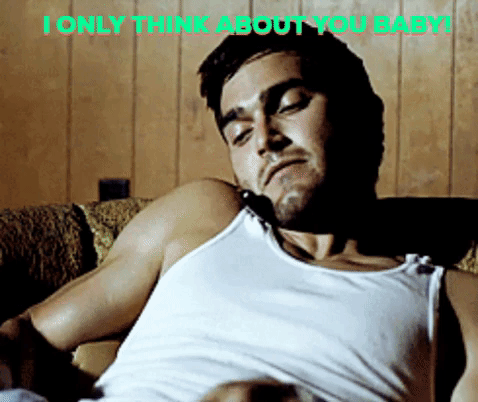 21. Whenever he praises your outfit and has told you that your figure looks great, remember, it's an out and out lie. Nobody is an idiot to say that you look horrible in your face.