5. Lipstick Movement
If you want him near the toaster, put a trial of lipstick marks on things falling on the way to the toaster, which he will follow and get to you in the kitchen. They are very sensitive and love it when you act mysterious.
6. Heart shape!
Before he can get to the bathroom for a shower, draw a heart on the mirror with your lipstick, this will make the man happy.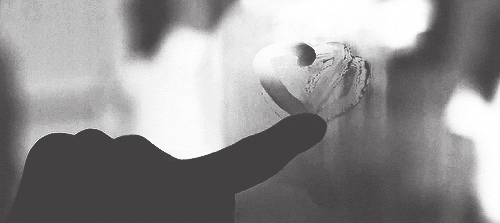 also, read 10 Signs Your Man Is Sharing Bed With Another Woman!
7. Try and look like"Chipotle Burrito"
This is one food with a superb name and taste, which makes your man happy. So, just become like one, for him.