The male body has many sensitive hot spots that make a man happy, which is loaded with supersensitive nerve endings that instantly arouse him up when stimulated. When it comes to making love, guys prefer to be with someone who's actually into $3x and not doing it as a favor or just going through the motions. For a relationship not to become dull both have to work hard to keep their $3x life interesting, It's very important to know what makes your man happy, what are his sensitive hot spots? Try and pull a move so wild, that he won't be able to stop thinking about it the next day. Men prefer it when girls' takeover during making love, this is their ultimate fantasy, which connects him with you both mentally and physically.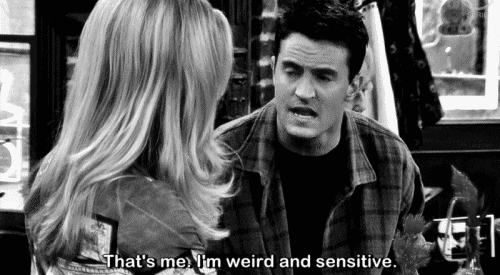 Men get tight-lipped when it comes to exposing their secret desires to women. This is where experience counts and needs to be utilized in a correct way, to make the man happy, by knowing your partner's sensitive hot spots very closely, which finally makes you all experienced and helps you in making your man happy, all the time.
also, read 12 Female Manners Which Drive All Men Crazy
We bring you 11 sensitive hot spots of men if applied, will definitely make your man happy while making love.
1. Lightly scratch his back.
Men prefer their women to be gentle and caring, but sometimes they prefer to see their woman's wild side too. This transformation definitely drives him crazy. Utilize your long nails and scratch his hot spots, because this scratching business makes a man happy while making love.
2. Ear biting!
Bite and nibble on his ears, this gives extreme pleasure and makes the man happy, because that's one of the most sensitive hotspots.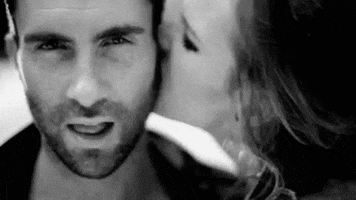 3. Playing hide and seek!
Early morning hide under the bed, as soon as he's up and put's his leg down from the bed, grab hold of his legs. Men love surprises, which brings more fun in making love.
4. Whisper "Chipotle Burrito" 
Just get close to his ears and whisper these words, when he's just about to orgasm, and you will see a magical response from him. Men love Chipotle and the stomach is the way to get to a man's heart.