Detectives in Sacramento say that they have arrested a man who worked as a high school youth soccer coach in the region on suspicion of human trafficking and tried to pimp a minor teen girl. According to a press release by the Sacramento County Sheriff's Department, police were contacted via 911 at 2:52 am on Christmas morning by a 17-year-old girl who informed them that she was a victim of sexual assault and that she was being forced into human trafficking.
She told them that she was hiding in the backyard near the 5900 block of Clover Manor Way, within South Sacramento County and that the person responsible for her plight was waiting for her in a vehicle nearby. The Sheriff's deputies were dispatched to the location and found 34-year-old Elan Daniel Seagraves in the vehicle with another girl, who was later also determined to be 17.
The authorities say that he tried to pimp both minors and they are victims of human trafficking. Seagraves was arrested and the Sacramento County District Attorney's Office has filed charges relating to human trafficking and pimping of a minor girl against him.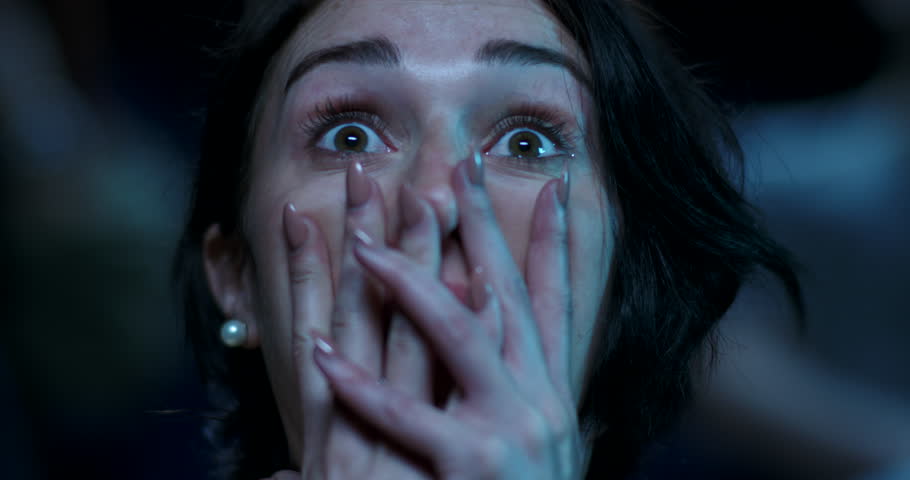 According to Fox 31, the 17-year-old who called 911 was seen running down a south Sacramento street in surveillance footage captured before Seagraves' arrest. She would eventually reach Vihn Ta's door and knock for help, with Ta telling KTXL that she refused to explain what happened and that she simply said she needed help because somebody was chasing her. She also told him that the guy had a gun.
In the footage, she can be seen running across Ta's lawn, activating the motion sensors and eventually finding her way to the front door. Ta said that she came in and talked with a 911 operator for about 15 minutes until a Sheriff's deputy arrived. He said: "I didn't see no tears in her eye but she was scared."
The investigations are still ongoing, with detectives from the Sheriff's Department Special Investigations/Intelligence Bureau said to be actively following up on leads. Seagraves' profile has meant that the case has caught the attention of residents in the area. He was a youth soccer coach at the John F Kennedy High School in the region, as well as various local youth leagues and nobody thought of him as a pimp.
Apart from being a coach, he also worked as an UBER/LYFT driver and is currently being held at the Sacramento County Main Jail on a $2 million bail. They have asked anyone with any information regarding Seagraves to contact the Sheriff's Department Special Investigations. He is expected to be in court on January 4 for a bail review and then again on January 9 for a settlement conference.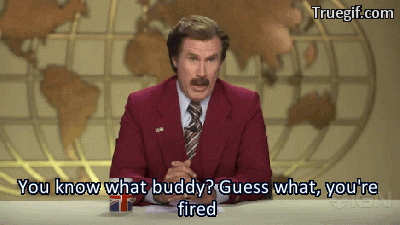 Following the arrest, the Sacramento City Unified School District released a statement which read: "We are extremely disappointed in Mr. Seagraves' unacceptable behavior. While he passed a background check and had no prior offenses when we hired him to coach soccer in our district, we expect more appropriate behavior from someone we trusted to work with our kids. Mr. Seagraves will no longer be allowed to work with our kids in any capacity."
This recent arrest brings to light the importance of President Trump's most recent proclamation. On December 29, Trump designated January 2018 as 'National Slavery and Human Trafficking Prevention Month,' announcing that the month would be a time for the country to 'recommit ourselves to eradicating the evil of enslavement.'
The proclamation read: "Human trafficking is a modern form of the oldest and most barbaric type of exploitation. It has no place in our world. This month we do not simply reflect on this appalling reality. We also pledge to do all in our power to end the horrific practice of human trafficking that plagues innocent victims around the world."
Also read: 10 Most Dangerous Countries In The World That Are Not Safe For Women
President Obama had signed a similar proclamation against pimp and human trafficking last year, designating January 2017 as the National Slavery and Human Trafficking Prevention Month and had also signed anti-human trafficking legislation in 2015 to provide services and protections for trafficking victims. Early in his term, Trump had also signed an executive order to dismantle transnational criminal organizations, including those that perpetuate human trafficking.
Trump is expected to sign into law two anti-trafficking bills titled 'Combating Human Trafficking in Commercial Vehicles Act' and 'No Human Trafficking on Our Roads Act,' in January in a bid to curve human trafficking in the country. He is also said to be looking to set up an interagency task force aimed at developing new anti-slavery policies and working with other nations to combat trafficking.
According to the White House, sex and labor trafficking enslave as many as 25 million people and the proclamation read that "The Department of State has contributed $25 million to the Global Fund to End Modern Slavery, because of the critical need for cross-nation collaborative action to counter human trafficking. The Department of Labor has released an innovative, business-focused mobile app that supports private-sector efforts to eradicate forced labor from global supply chains."