Most of us have grown in a civilization so we really don't know who feral kids are. Feral kids are children who grew up outside of society and there are some real cases in history about them. Sometimes they are runaways; many times they are abandoned, and other times they are locked in their rooms for years. No matter what may be the case but it leads to some serious issues like they never act like us or never learn a language.
Read More: Embarrassing Photos Of Kids That'll Make You Glad You Grew Up Before Social Media Was Invented
So here are some real cases of feral kids in history that are shocking!
1.Sujit Kumar
This boy had cerebral palsy so his father decided to keep him with chickens. When people found him, he could only make noises like chickens. He was known in the media as the "Chicken-boy of Fiji."
2.Vanya Yudin
Vanya was a Russian boy who was kept in a room filled with birds. In 2008 when he was found he found only flap his arms and chirp.
3.Hadara
Hadara who is also known as the "ostrich kid" was lost by his parents in the Sahara at two years old until he was rescued 10 years later. He eventually married and had kids.
4.Robert
Robert lost his parents when he was 3 years old in the Ugandan Civil War. Only known by his first name Robert survived in the wild with a group of vervet monkeys. After several years soldiers found him.
5.Daniel the Andes Goat Boy
Daniel was found in Peru in 1990 after having lived with mountain goats for 8 years. His name says all.
6.The Bamberg Boy
Found near Bamberg, Germany in the late 16th century, this unnamed boy had apparently been raised by cattle.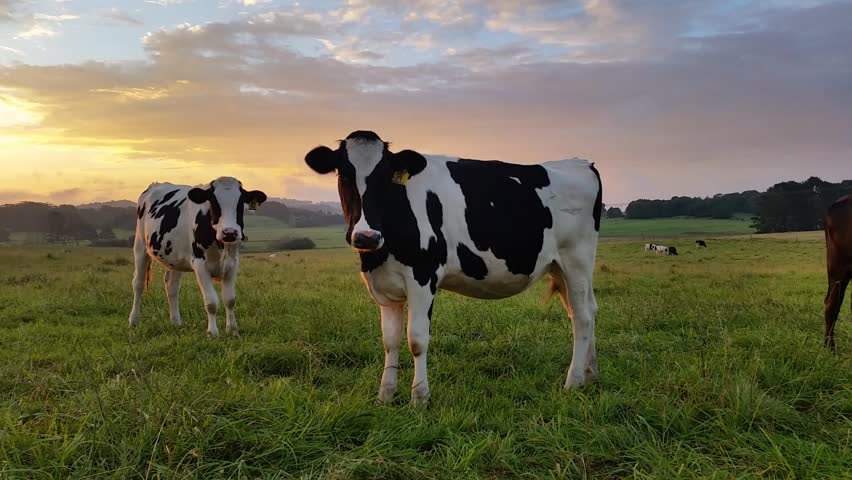 7.Lyokha
Lyokha was found in the Kaluga Oblast of Russia in December 2007. He was living with wolves there and couldn't speak any human language. This was one of the real cases of feral kids in history that's really shocking and unbelievable.
8.Cambodian Jungle Girl
A woman emerged from the Cambodian jungle in 2007. A family from a nearby village claimed her to be their daughter, Rochom P'ngieng. She disappeared nearly 20 years before.
9.Baby Hospital
A seven-year-old girl was found in the jungles of Sierra Leone by an Italian missionary in 1984 and was given the name 'baby hospital'. Probably she spent most of her time with monkeys so she was always on all fours.
10.Ng Chhaidy, Theiva
When she was 4 years old she went missing in the Indian jungles. 38 years later, in 2012, she was found. Shockingly, she was able to learn a few new words and interact with the villagers.
11.Ehsaas
Ehsaas also was known as the 'Mowgli girl' was found in January 2017 in Uttar Pradesh, India. The woodcutters informed police when they saw her with monkeys. The monkeys apparently pursued they when they took her.
12.Marcos Rodríguez Pantoja
Marcos lived for 12 years with wolves in the mountains of Southern Spain, depicted in the 2010 Spanish-German film Entrelobos. He was found when he was 19.