Hormones are arguably the most important growth factor because they control your everything, from your height to your penis' height and fortunately you can hack them just the way you want, more sex? more sleep? You can get all of 'em but it'll take time and you have to be punctual and careful because you are not a lab mouse.
Muscle Builders: IGF-1 and HGH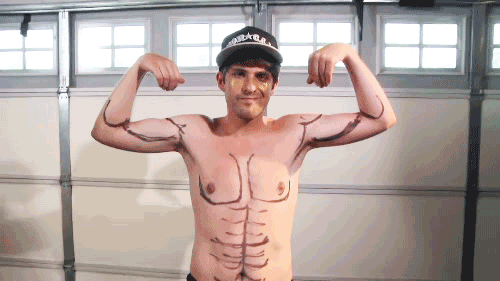 Maybe you've heard rumors of pro athletes and bodybuilders hack their muscle hormones by using illegal injections of human growth hormone (HGH, also called somatotropin). HGH triggers the production of insulin-like growth factor-1 (IGF-1). Together these two hormones break down fat and use the energy to strengthen muscles, ligaments, and tendons.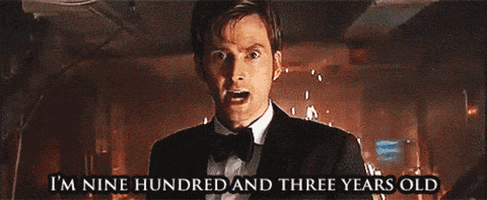 Your body makes HGH naturally, but shortly after you reach the age of 20, your levels begin to drop by 15 percent or so each decade.
Metabolism Boosters: Thyroid Hormones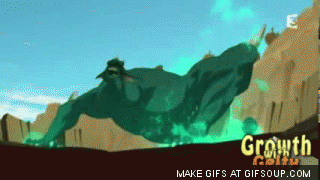 The thyroid, a bat-shaped gland in your neck, churns out the hormones T3 and T4, which travel throughout your body, telling each cell how much energy to produce and expand. That determines your basal metabolic rate—how many calories you burn before factoring in daily activities and exercise.