There is a vast difference in a relationship between girls and guys. Girls are a mystery that is unresolved till date. No matter how true your tingly feeling is about having understood girls, it's however, all a deception. Girls are an exception to every possible theory in the galaxy, one minute they are so innocent and then suddenly you find them doing freaky things. Now, when girls get together and do freaky things secretly for each other, then the mystery becomes more mysterious.
When girls meet, they secretly do many freaky things together, which fulfills their friendship and allows them to stick together. Girls look classy and beautiful from the outside, but when they are together, they end up doing freaky things for each other because of the strong bond they share. We are about to show you some freaky things these girls do secretly for each other. Observe closely and understand them better.
Also, read These Text Messages Actually Ended A Long Marriage!
1. Girls check out each other's spiky legs and advise on shaving if required.
2. If it is essential, then they even take the courtesy to shave it for their girlfriends.
3. They secretly zip up each other's dress, without anyone noticing it.
4. They help out each other when their hair gets caught in a tight squeeze.
5. They give each other bra advise and help out in choosing the right kind of bra.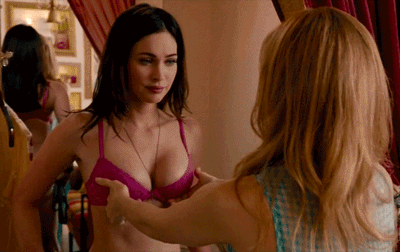 6. They act as a savior in any hurdles that you come across. In a very intelligent way, they remove hair caught in a zip, causing less damage, to the hair.
7. They have no issues in sniffing each other's armpits and suggest on putting deodorants.
8. They go to extremes in taking out charming photographs of each other.
9. They form a wall and become a lookout crew when a wedgie needs to be picked.
10. They have a fine line of understanding when one lonely girl tries to portray she's busy texting. And what she texts is all rubbish, just for the heck of it.
11. Checking out for period stains is done very secretly when other people are around.
12. Girls have a habit of carrying spare tampons, just in case if someone requires.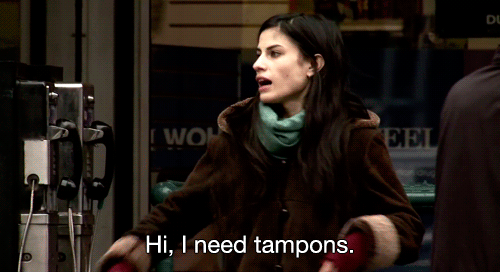 13. If there is a hair sprouting, then they are the first ones to notice and pluck it out for you.
Also, read Hair Struggles Of Women That Men Will Never Understand
14. They observe your legs for any unplucked hair. And when located they straight away get into action.
15. They have a tendency of examining any freaky things showing on the body. A great concern for each other.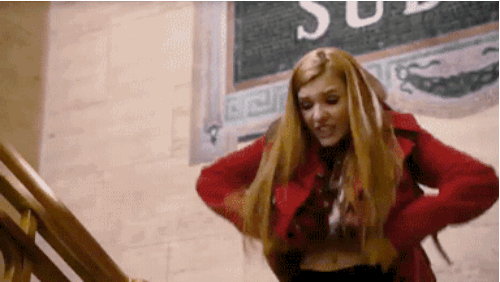 16. They share personal items which probably no one shares like deodorant, underwear, socks, and mascara when stuck in a desperate situation.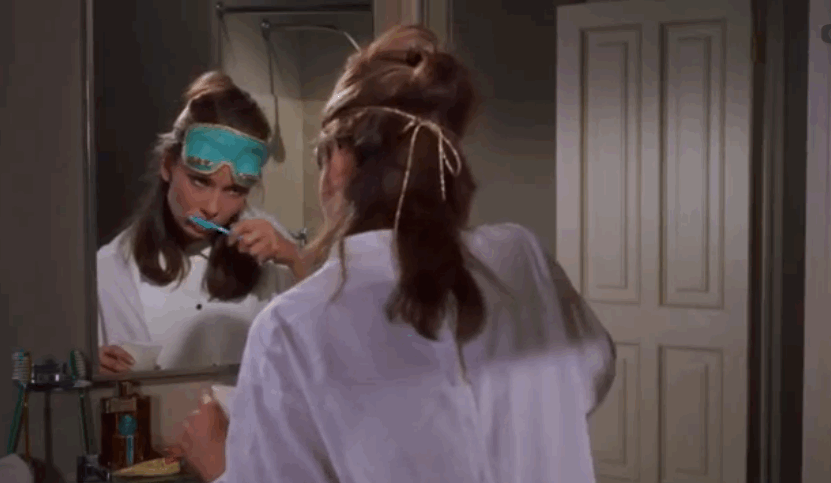 17. If they attend a party, they make sure to be on the lookout for each other, so that no one gets lost or carried away.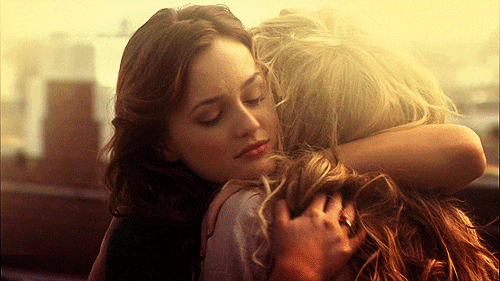 18. If one girl gets extremely drunk and starts puking, the other girl holds her hair together, making it easier for her friend to throw out.
19. They compliment each other when drunk and tell everyone the honest truth about their love lives.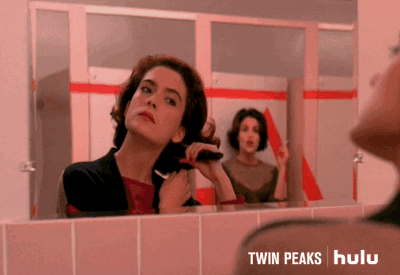 20. They apply lotions, scratch your back or rub your shoulder areas, which one cannot reach
21. One girl never judges the other when she feels the need to unbutton her jeans, after a hearty meal.
22. They are your partner in crime when it's time to get one of the boyfriend jealous.
23. They burp and fart with full freedom, but secretly and laugh away as it's so funny. They can never do this with boys around.
Also, read Farting Infront Of Your Partner is Okay? Know the Facts