With the enormous success of Black Panther, Letitia Wright has made her way into the spotlight with her amazing portrayal of Shuri. As much as people have been talking about the character ever since Black Panther released, there are still many surprising facts that we probably don't know about Letitia Wright and that is exactly what we will be going through from here on.
Via
Also see: Racist White Woman Gets Brilliant Reply By A Black Guy When She Didn't Believe He Was Flying First Class!
Here are some really interesting facts about Letitia Wright AKA Shuri from Black Panther
1. Letitia Wright was born in Guyana and at the age of 7, Letitia and her mother emigrated to London.
Via
2. The 2006 Keke Palmer starrer movie Akeelah and the Bee was what inspired Letitia to act.
Via
3. Letitia also attended London's Identity School of Acting. John Boyega and Malachi Kirby are her fellow alums.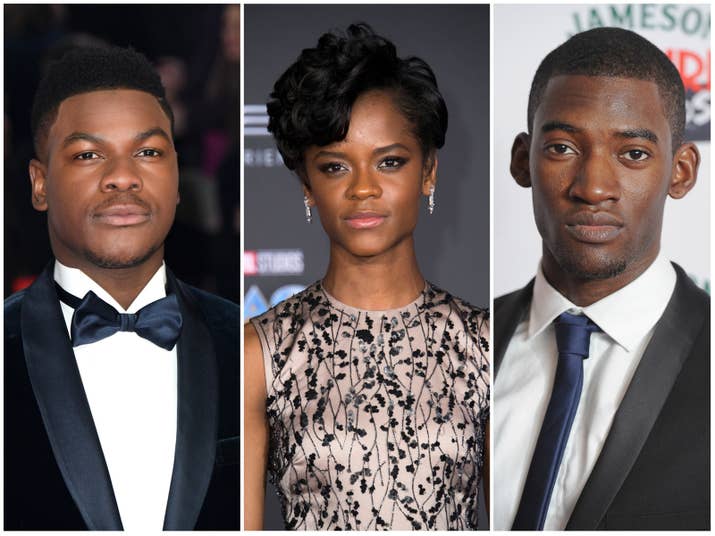 Via
4. Letitia is 24 years old, which makes her one of the youngest MCU actors.
Via
5. Letitia's character Shuri is the smartest person in the world. The 16-year-old girl is even smarter than Tony Stark.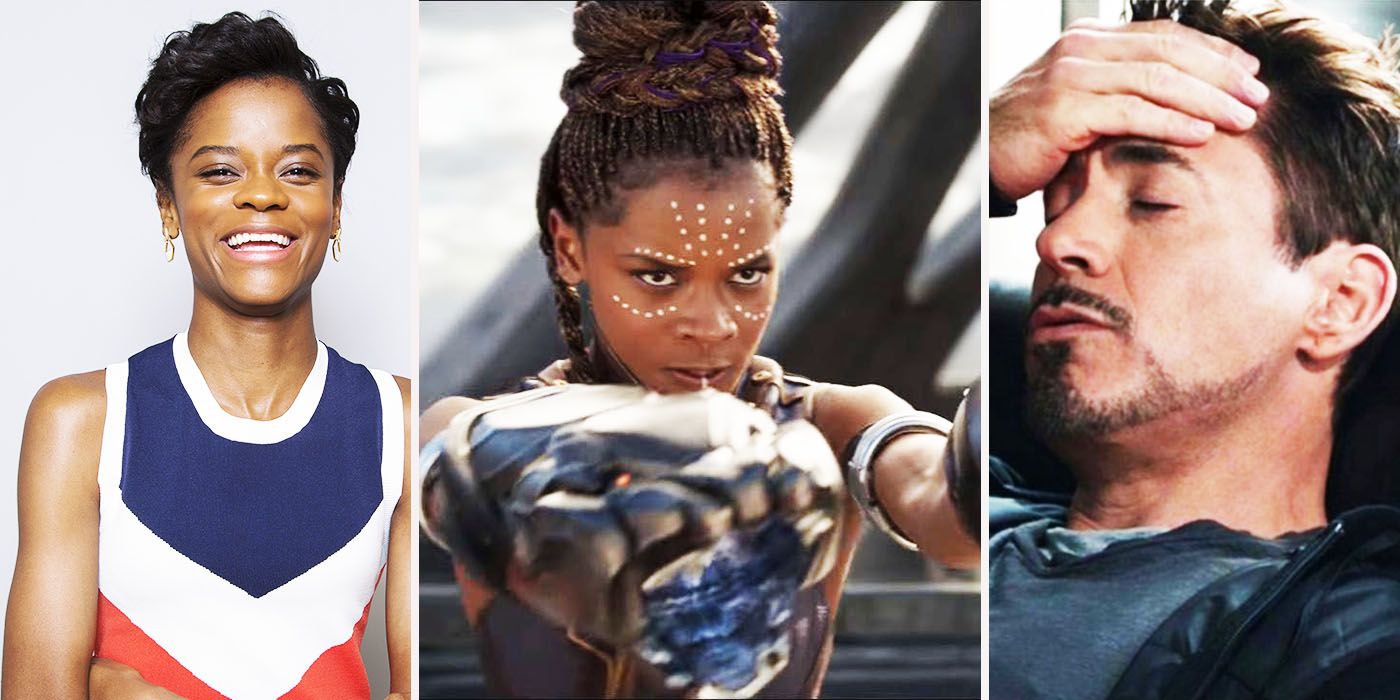 Via
6. If you were left wanting to see more of Shuri after watching Black Panther, then you don't have to wait for a long period of time as Shuri will be a part of Avengers: Infinity War.
Via
7. Letitia will also be a part of Steven Spielberg's upcoming long awaited film Ready Player One. The movie releases on March 29.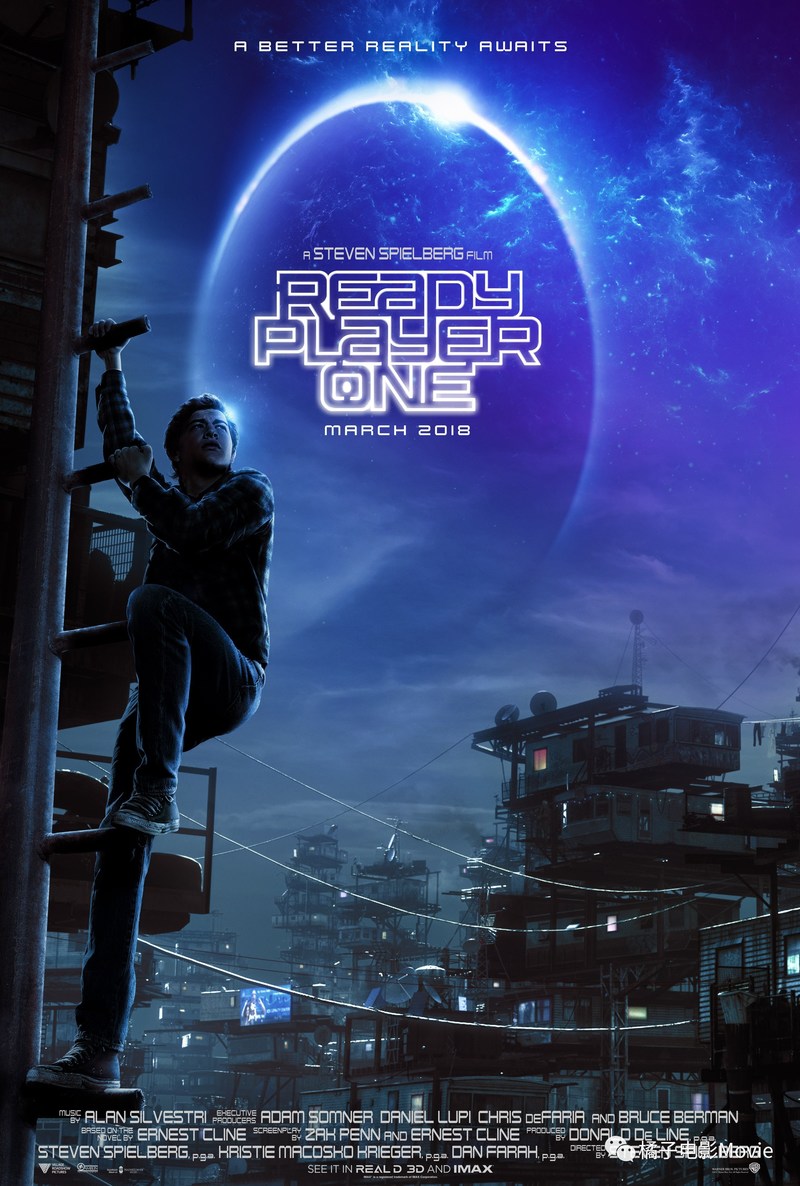 Via
8. She also starred in the finale episode of Black Mirror's fourth season.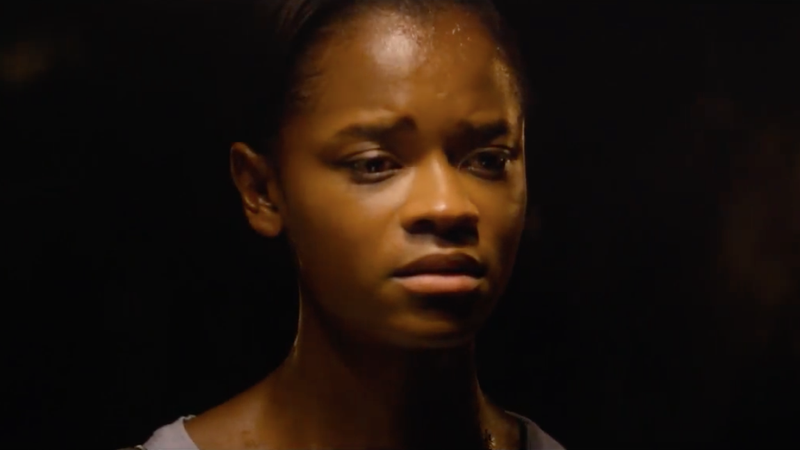 Via
9. Letitia starred in the West End production of award winning play Eclipsed. It was written by her Black Panther co-star, Dania Guirira.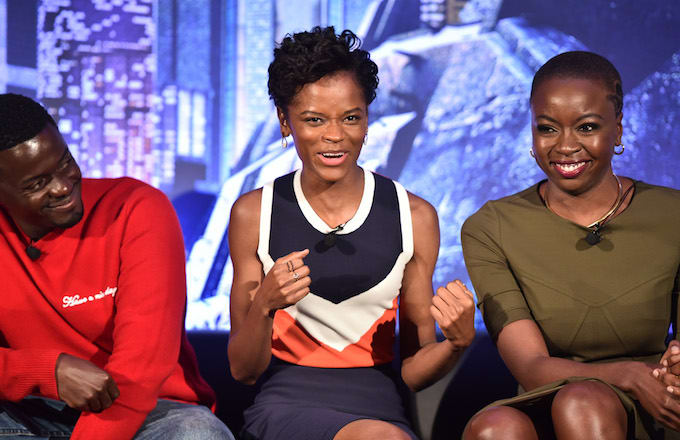 10. During the shooting of Black Panther, Letitia used to have impromptu rap battles with others and she used to prevail in them. Thus, she calls herself "the queen of rap battle in Wakanda".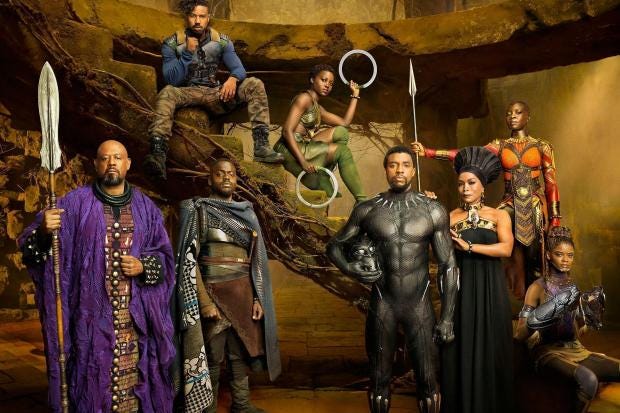 Via
11. Michael Caton-Jones, the director who launched Leonardo DiCaprio at 16 years of age believes that Letitia will achieve an enormous amount of success in the future.
Via
12. Letitia credits her personal and professional success to God. Letitia's attachment to God began at London actors' Bible study. On the other hand, Letitia doesn't consider herself as a religious person. In her own words, "I don't really consider myself religious. I view it more as a relationship. And if anyone thinks that's weird, then okay."
Do you mind if I praise God?
Just want to give thanks to God for all of the blessings and all he has done for the @theblackpanther cast & crew! It belongs to you all now! Enjoy enjoy enjoy 💕 #WakandaForever pic.twitter.com/xLkjzvKBZ3

— Letitia Wright (@letitiawright) February 16, 2018
It won't be wrong to say that Letitia Wright might as well be the next big thing in Hollywood. The buzz around her is expected to stay for a long period of time.