Kat Dennings has been a household name ever since she started portraying Max on 2 Broke Girls. After 6 seasons, the sitcom reached its end earlier this year. With that being said, there are some interesting facts about the actress that you probably never knew about. So without further ado, let's find out some interesting facts about the ever impressive 2 Broke Girls star.
Via
Also See: 13 Things You Can Totally Relate To If You Had A Crush On Someone Forever
Here Are Some Really Interesting Facts About 2 Broke Girls Star Kat Dennings
1. Her real name is Katherine Litwack. Kat has opened about how she felt that her family name was a little hideous. Her decision to remove her Jewish sounding last name has also been questioned by some people.
Via
2. Kat Dennings is a completely straight edge. She doesn't drink or smoke, and in addition to that she doesn't even involve herself with people that do.
Via
3. She's near-sighted and that is why she wears glasses, and she luckily looks flawless in them as well.
Via
4. She played a spoiled princess on Sex And The City. This was also her first major on-camera role.
Via
5. Kat Dennings is the legal definition of beauty with brains. She was home schooled, and graduated at the age of 14.
Via
6. Her parents thought that her acting career was an awful idea, still, they were supportive of her. It's obvious that after seeing her star in Thor & 2 Broke Girls, their thoughts have changed.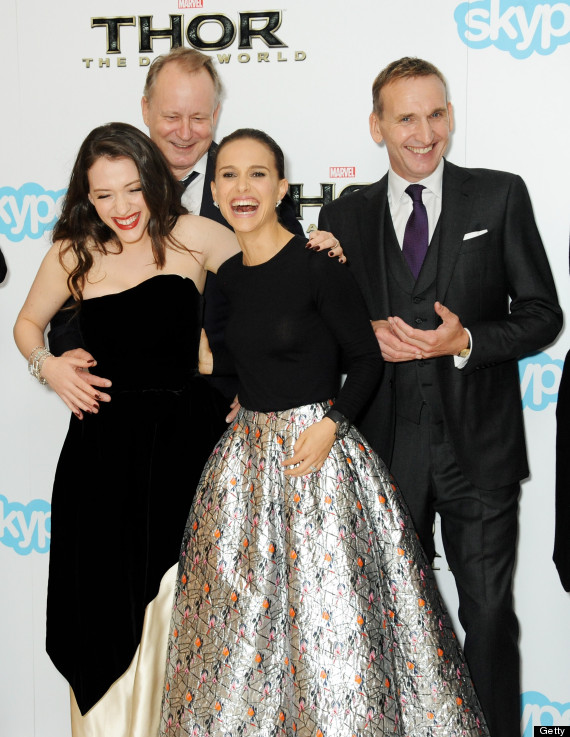 Via
7. There was a point of time when Kat Dennings tried to dye her hair with coffee. It would be fair to say that it didn't work out too well.
Via
8. She loves to read. Kat is also fond of the older books, and loves to collect them.
Via
9. Kat believes that the one person that inspired her into acting is Christopher Walken. She is a die hard fan of the veteran actor.
Via
10. As a result of her phone being hacked, nude pictures of Kat Dennings surfaced on the internet. Kat never really addressed the situation, thus the pictures lost their buzz after a short period of time.
Via
11. Kat practices transcendental meditation. After seeing her playing a loud and in your face character on 2 Broke Girls for such a long time, this may come off as a real surprise.
Via
12. She dated Josh Groban for two years before splitting up in 2016. The ex-couple revealed that it was a mutual break up.
Via
13. She's the youngest out of five siblings.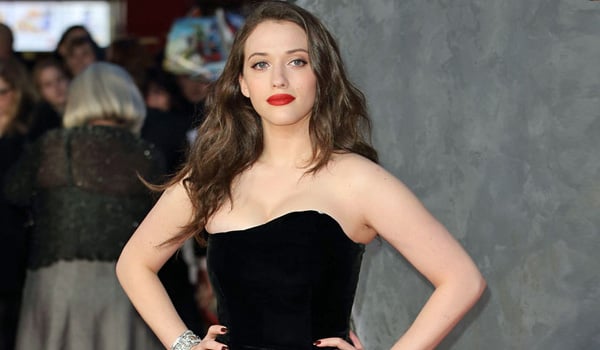 Via
Don't forget to share these interesting facts about Kat Dennings on social media.