Earlier this year, Katherine Langford became a household name after portraying Hannah Baker in the popular Netflix series '13 Reasons Why'. But despite being so well known, there are certain things about Katherine that you may not know about. That is why we're taking this time to go through some interesting facts about Katherine Langford that you've probably never heard about.
You must be familiar with her 13 Reasons Why character, now let's find out about the other side of the Aussie actress.
Also see: Did You Know That These Game Of Thrones Characters Were Recast During Shooting? 
Here Are 13 Interesting Facts About 13 Reasons Why Star, Katherine Langford
1. Katherine Langford was born in Perth, Australia on April 29, 1996.
Via
2. At the age of 9, Katherine started her voice lessons. She received vocal training for classical, jazz, and contemporary.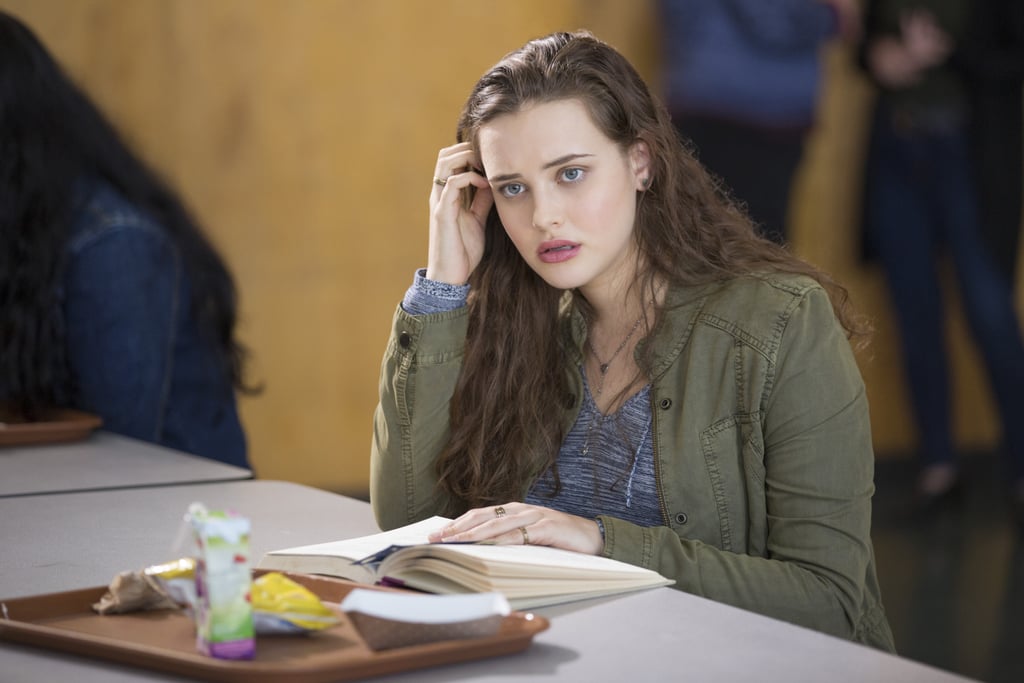 Via
3. Katherine was a nationally ranked swimmer in her school days. She attended a public school for the gifted called Perth Modern school located in Subiaco, Western Australia.
Via
4. Along with musical theater, Katherine also had interest in medicine and politics, in high school.
Via
5. Skins was Katherine's favorite show to binge watch back when she was in high school.
Via
6. At the age of 16, she attended a Lady Gaga concert. This inspired her to play the piano, and as a result, she quit the swim team.
Via
7. Katherine Langford started off her on-screen acting career by starring in some independent films in 2015 and 2016, including Misguided, Imperfect Quadrant, and Daughters.
Via
8. Last year, Katherine also auditioned for a role on a TV show based on the early life of William Shakespeare called Will. Unfortunately, Katherine couldn't bag the role as it eventually given to Olivia DeJonge.
Via
9. She auditioned for the role of Hannah Baker on 13 Reasons Why, over Skype.
Via
10. After getting selected for the role of Hannah Baker, Katherine had only 10 days to get an O-1 visa, due to the fact that she never worked in the United States before that.
Via
11. Katherine did some research in order to portray Hannah, by speaking with a representative of the sexual assault awareness campaign "It's On Us" and also a psychiatrist with a specialization in adolescence.

Via
12. Katherine Langford signed with the William Morris Endeavor agency in December, last year.
Via
13. In 2018, Katherine will be playing Leah in the adaptation of the coming-of-age novel, Simon vs. the Homo Sapiens Agenda by Becky Albertalli.
Via
Don't forget to share these 13 interesting facts about Katherine Langford on social media to let the other 13 Reasons Why fans to come across them.