Everything about the yoni(vaginal) steam trend is ridiculous, which of course, makes me eat it up even more! The idea is that steaming your yoni with a mixture of herbs will net you easier, lighter periods, fewer cramps, increased fertility, and promote general good vibes. The more general and vague the promise, the more I believe in it. I choose to see this as positivity and optimism, but some might call it being gullible, so take these claims with a massive grain of pink Himalayan salt (that might completely cure your depression or just be salt, I don't know.)
While you can go to certain medical spas with a super high budget to have a vaginal steam, I wanted to try it at home because I'm on a low budget and it seemed like an indulgent, fun pampering thing you could DIY on a sliding scale, like a sheet mask or if you don't care about a budget then just pay $4.99 for the premium version of a meditation app which you'll eventually delete to make space on your phone for catty screenshots.
A quick disclaimer before we begin: you're not supposed to do a vaginal steam if you have an IUD or are currently menstruating.
The Seat
First, I had to acquire a suitable seat for my vaginal steam. You need some sort of chair or stool with a hole in the seat so the steam source can sit below and waft up to your crotchal region. Keep some distance between your vulva and the scalding hot water beneath you. Unfortunately, most seats that allow this look like toilets. While they do sell seats made specifically for yoni steaming, none of them was a. in my budget or b. small enough that I could easily stow it away afterward. My apartment doesn't have a ton of extra storage and I didn't feel like explaining to every guest from now until the end of time that the 10-gallon plastic bucket in the corner of my living room was used to steam clean my uterus.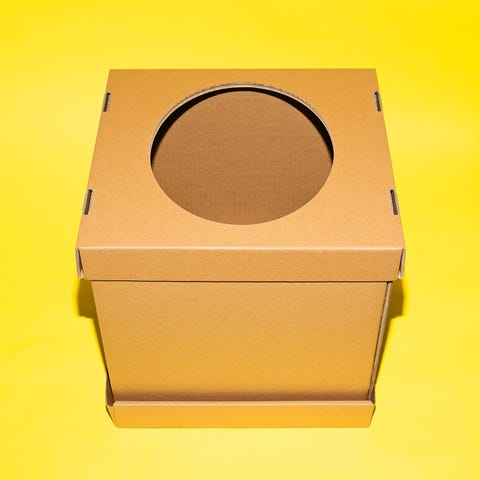 I settled on a budget cardboard emergency toilet on Amazon, the kind doomsday preppers buy for use in the end times. Aside from the unintentional reminder of how fucked I'd be if ever there were an apocalypse I was happy with my choice. The cardboard folded out like a banker box sort of contraption, so it could easily stow away if I did want to keep it around or could be easily recycled. It was also, at $50 (it's now around $25), one of the cheapest options.
The Mixture
Now that you've acquired your yoni seat it's time to find some herbs. You can't just enjoy your vaginal steam using PLAIN water like a peasant, you need the herbs to make it special.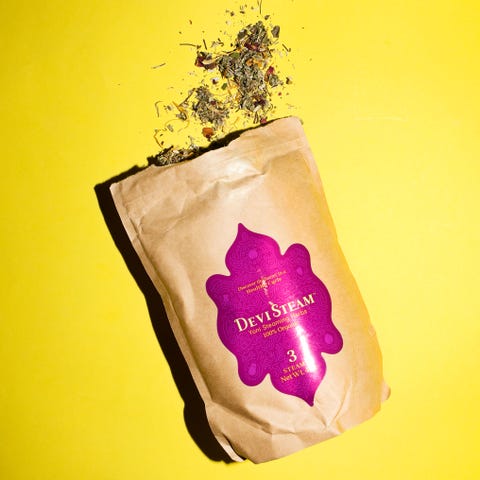 Fortunately, they sell a yoni-specific herb mixture on Amazon, so you can be efficient and knock both of these items off your shopping list at once.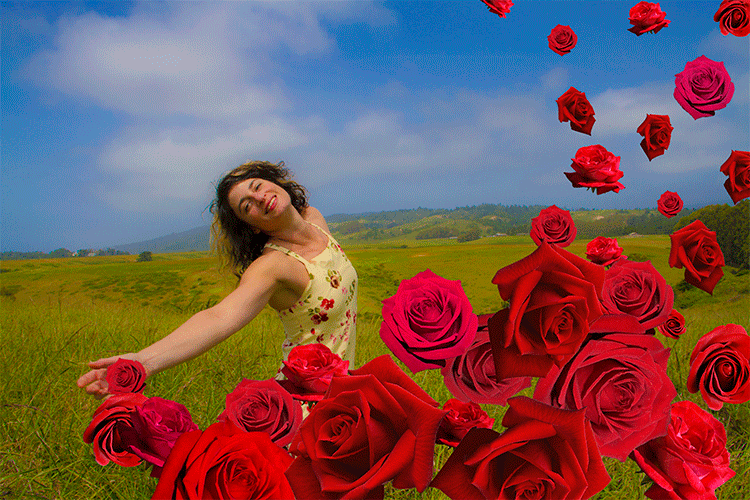 The Devi Steam herbs were packaged with enough proprietary labels on them that I felt like I at least wasn't buying a deconstructed teabag in a sandwich bag, and at $17 for three uses and surprisingly it wasn't too over from my budget. The herbs included rosemary, mugwort, motherwort, yarrow, calendula, lavender, and rose petals, so it was also a comfortable ratio of Harry-Potter-sounding shit and scents I recognized.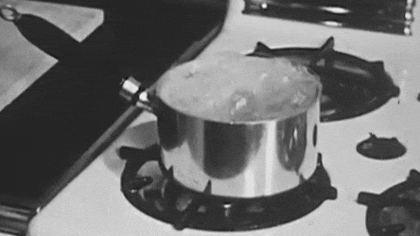 Once I had my cardboard toilet and herbs ready, it was stewing time! While directions may vary according to whichever steaming herbs you purchased, my directions said to simmer (not boil) the herbs in a pot for 10 minutes with the lid on, then let the mixture cool for five.
The Process
I used two paperback books on each side of the tabs to create an even surface for the pot to rest on, and then put a heavy coffee table book on top of the paperbacks to stabilize the center. Just make sure your books don't raise the pot too high so it could potentially burn you, and don't get mad at me if any condensation messes with your books because I warned you!
Once you've established a stable surface and you've let your mixture cool down for five minutes, pour it into a heat-safe bowl or pot and place that in your yoni seat.
All the instructions I read said to go pantsless and wear a robe. When I sat on my seat, the ties of my stupid little robe kept falling into the seat. I had paid 50 good American dollars to specifically not feel like I was just sitting on the toilet during this process, and clutching my robe in fear that it would hit the water felt a little too real.
You're also supposed to wrap a bunch of blankets around your waist so the heat doesn't escape while you sit. I'm proud to say I did follow these instructions, and so should you. If you don't, steam will escape out from under you and you will become very aware of how cold that one spot by your butt is when exposed to the elements.
Sitting on the seat was very weird at first. Even though I had taken my sweet time transferring the mixture from the stove to the seat in the hopes the extra time would cool it down more and not burn me when I inevitably fucked up and fell through the seat or spilled, the steam was still really HOT. Who knows if this is just because I'd never felt direct steam to my vulva before or what, but the first five minutes were way hotter than I'd anticipated. Not unbearable, burning hot, but just unexpected.
You're supposed to meditate and think about your intentions during your 30-minute steam. The time is supposed to allow you to clear your mind and soothe you, but because I am a monster doomed to make the same mistakes over and over again, I'm sorry to report that I went through my ex's "likes" tab on Twitter for nearly my entire steam.
The steaming process actually did feel good though! In the same way, you only realize you've been standing in a hot shower for 45 minutes when the thought of getting out suddenly seems more painful than surgery without anesthesia, kind of. After a little more than 30 minutes of leg cramps and warmth, I got up from the seat and dove directly into my bed. The instructions say that after a steam, you should get into bed with blankets, or a warm bath, and then fall asleep, so the magic of the herbs can work their way into your soul overnight for optimal healing and results, but I honestly think that's bull. They can definitely still work their soul magic even if you're awake.
Also read: Meet Kim Anami Who Weight Lifts All Kind Of Objects With Her Vagina!
Afterwards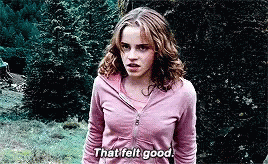 It's too early to tell if my cramps will lighten up, or if I'll only bleed fresh during my next cycle, but from a strictly pampering POV, I didn't hate my vaginal steam experience. As far as my misplaced romanticism that the more laborious a self-care routine, the more pampering it is and the better your results will be, I can't say. It was just like a warm, dry bath for half an hour, which was nice. If it happens to open up my creative chakras in a month, that's a bonus too — but just dedicating an hour to a body part that rarely gets any indulgent pampering or care was fun. It is a bummer that you're not supposed to yoni steam on your period though because that's probably the time you need it most.
I'm not sure if I got a lot out of trying to go the DIY route on this one — I'm pretty sure I would've felt way more relaxed had I gone to an actual yoni spa. But while investing in a low budget, $67 in an at-home vaginal steam kit certainly isn't bad, the 30 minutes of fighting existential dread while balancing on a cardboard toilet seat of Harry Potter vagina soup was honestly priceless.