All along women have always been favored and given patience in a hearing, about their likes and dislikes, what they love and what they hate. But, the poor men have always been kept aside, unattended and unheard of what men love and what men hate the most. Today we are here to find out what men hate the most about girls during S3x. It's supposed to be an intimate moment between the two and men would really appreciate if the ladies avoided doing these in bed. So, that you could create a healthy, safe, and consensual sexual relationship that both of you are interested in and achieve the maximum pleasure from it.
We bring you these 18 common things that men hate the most during $3x.
also, read 15 Adorable Things About Men That Women Can't Resist
1. Using teeth during a BJ
Simply a 'No'. Men do not appreciate your sparkling teeth against their p3nis. Try and address it before you jump into any type of biting, because his thing is very sensitive, so try not to be rough with it.
2. Keeping silent
Total silence and no noise, don't go a long way during $3x. No one is telling you to scream and yell your guts out, but a little whispering and moaning will be much appreciated by men.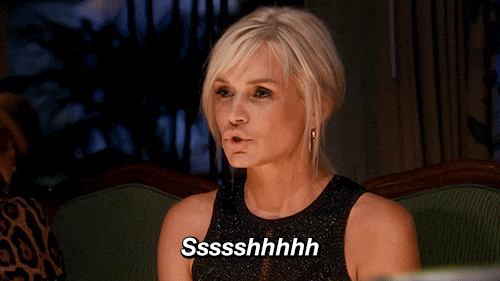 3. Lights off
Kids at home, the window is broken or there's a whole in the wall then $3x in the dark is okay, depending what's the motive? But, if you're turning off the lights to hide your smoking hot body, then you're going to regret it. Your guy loves your body, so let him watch it.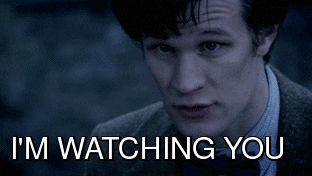 4. Lying Like A Starfish
There's no doubt that a guy really hates it when a woman lays completely still while he does all the work. Such women are nicknamed as the "dead starfish" Try and be active, it's supposed to be a two-way thing.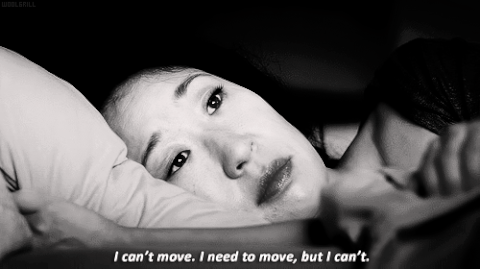 5. Smells fishy
As soon as you remove that underwear, the room smells like a fish market, then it is his legal right to wind things up.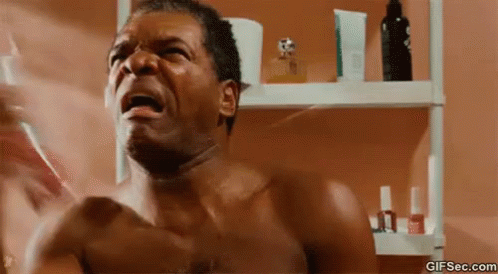 6. Testicles ignored
During the foreplay or while giving him a BJ or when you're on top of him, try and utilize your hands and cradle those down under testicles, but don't ignore them completely, it also needs some attention. 7. Gagging On His Penis
Unable to give a BJ, it's fine with him, because he's happy to be receiving some oral sex, he doesn't care if you can go all the way down to his testicles or not. What he would hate is if you gag and puke all over his penis.