You thought Blue Whale was bad enough? Here's a game called Rapelay that encourages people to rape. You heard it right, after Blue Whale being responsible for around 130 deaths across the globe, Rapelay promotes the idea of rape by turning normal people into rapists.
Via
As bizarre as it sounds, it is in fact true. Let's know more about what this rape game is all about.
Via
Also See: 17 Images That Will Make You Realize Why Walmart Is The Worst Place To Do Shopping
Blue Whale Was Bad Enough, Rapelay Makes Things Even Worse By Promoting Rape Culture
Rapelay is 3D game that was released in Japan, in 2006. The exact release date of the game is April 21, 2006.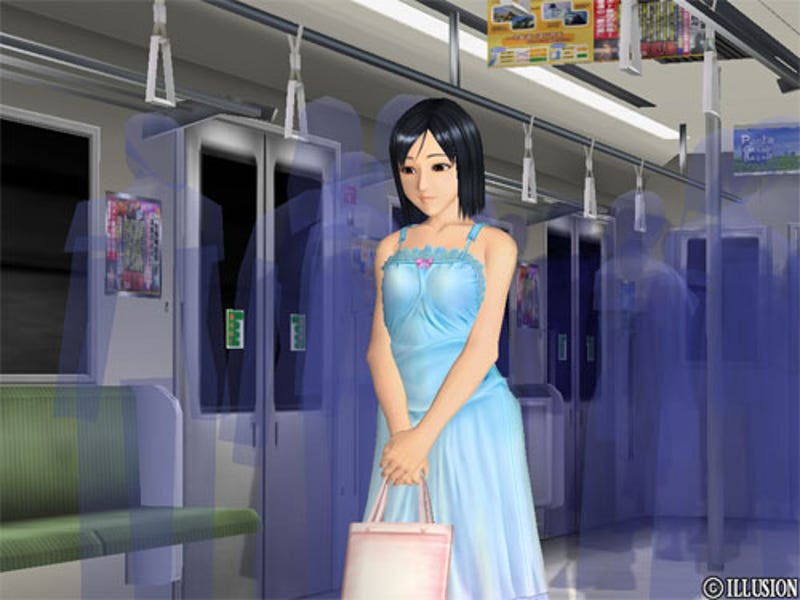 Via
The story that this game follows is extremely bizarre. The gender of the lead character that the user plays as in the game is male.
Via
Now this is where things start going from bad to worse. So basically the story of this game is that the lead character of the game, the male is on a quest to rape a mother and her two daughters.
Via
The game was launched by a Japanese animation company. Rapelay was soon banned in several countries due to the incidents that took place due to it. But, do remember just because it is banned, doesn't stop it from being illegally distributed over the internet.
Via
As you know, a large portion of the audience that plays video games consists of minors. Same was the case with Rapelay. As a result, this rape game resulted in numerous sexual harassment incidents taking place, and minors being responsible for them.
Via
The game has no boundaries when it comes to being sexually explicit. Virtual rapes, harassing women, the game consists of all of it.
Via
In addition to that, the male character and the three female victims are not the only people that the game features. There are also two random hands.
Via
The user controls these hands by using the mouse's click button.
Via
These hands can be made use of for groping and fondling the private parts of the female characters in the game. 
Via
Well, in short we can say that this game is bizarre and sends an awful message to the people. The world needs to stay away from this sick game.
Via
Make sure to share this piece on social media to warn people about this game, making sure that they stay as far away as they can from it. Games like Blue Whale and Rapelay should be completely boycotted.